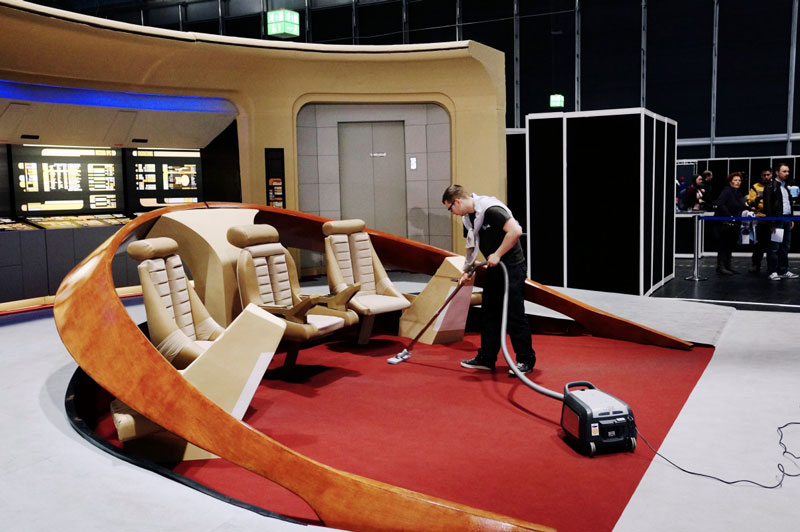 The It's Got Star Trek podcast has become quite the popular little chicken, so it's time to tidy up our poorly-planned RSS feeds. If you already subscribe to the It's Got Star Trek RSS feed you'll be right as rain with no changes at all! However, if you relied on the "All Podcasts" feed (which combined both the It's Got Star Trek and It's Got Everything podcast feeds, then you'll need to subscribe to the It's Got Star Trek feed to continue getting that delicious, weekly Trek-talk.
The RSS feed that previously offered both podcasts (to the presumably small number of lunatics who enjoy both programs equally) has returned to solely hosting the (much less regular, significantly less coherent) It's Got Everything podcast.
Both podcasts (as well as planned future additions to our fledgling collection of podcasts) will continue to appear on the It's Got Everything Podcast Network home page.
While we've got your eyeballs, let us know what else you'd like to see on our website. We figure most folks are sensibly relying on their preferred podcast players/services to listen, but we would be happy to include additional content here. Use one of the many sexy links provided below to give us your feedback. Thanks for listening!