This week your hosts fawn over their favorite (spoiler!) of the Star Trek pilot episodes, Deep Space Nine's 'Emissary.' Joined again by guest TNG expert Daniel H. Johnson (who is a dab hand at DS9 as well), Patrick, Dan, and Jesse praise the tight writing, efficient world-building, and distinctive atmosphere present right from the start of what is arguably the best Star Trek series to date. Oh, we also discuss the sinister implications of a Federation justice system that does not include plea bargains, Miles O'Brien's favorite transporter room, and the uncomfortable awkwardness of our new daddy fighting with our old daddy…
Join us for another earth-shattering, mind-blowing, soul-evaporating episode of It's Got Star Trek! Allamaraine!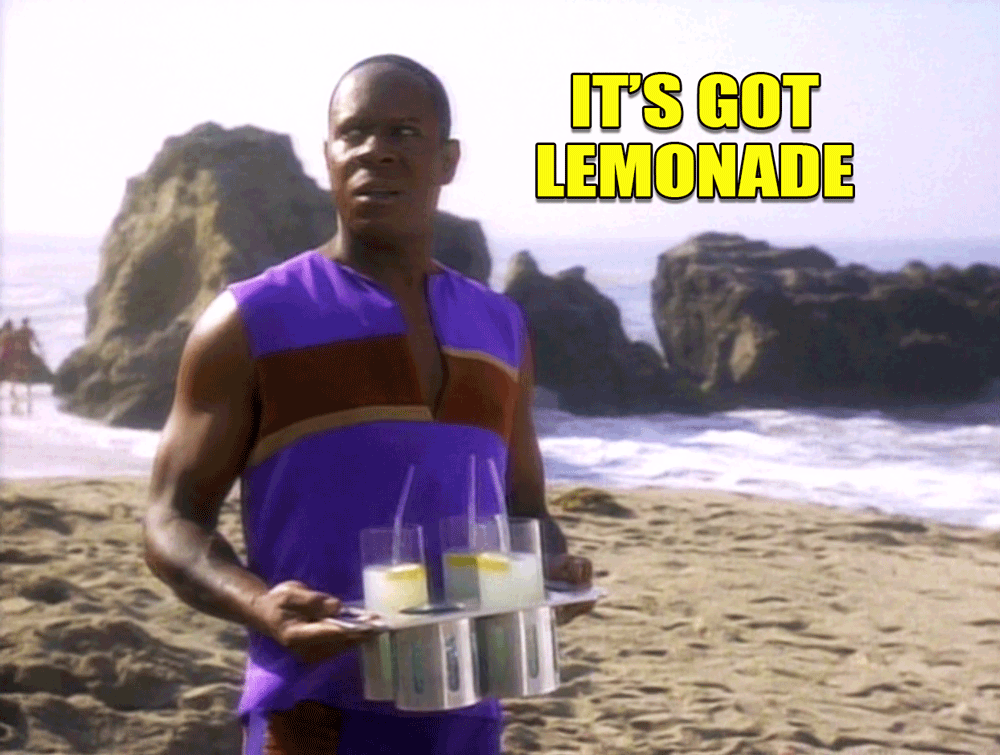 Subscribe to the It's Got Star Trek Podcast on Apple Podcasts, Google Play, Spotify, or whichever clever podcast app you are most fond of.
Note that this and all episodes of the It's Got Star Trek podcast contain explicit language and, frankly, an unnecessary amount of offensive content, so the show is intended only for adults and really really cool kids.
Please utilize one of the following options if you have an interest in contacting your hosts:
Email us at feedback@itsgotstartrek.com
Twitter us @ItsGotStarTrek
Instagramaphone us @ItsGotStarTrek
Facebookify us @ItsGotStarTrek
Telephone us at 202-456-1414
Finally, you can visit www.itsgotstartrek.com and leave a comment (or indeed a series of comments – really, what have you got to lose?)