Enjoy this preview clip in which Patrick examines one of the key character-development challenges the Star Trek: Enterprise writers faced due to it taking place 100 years before the original Star Trek.
The It's Got Star Trek Podcast officially launches soon – sooner than you might think in fact! Copy our RSS feed in your favorite podcast player, or find us on Google Play, Apple, or Spotify. Honestly, just search for It's Got Star Trek and you should be all set – this isn't wrist surgery!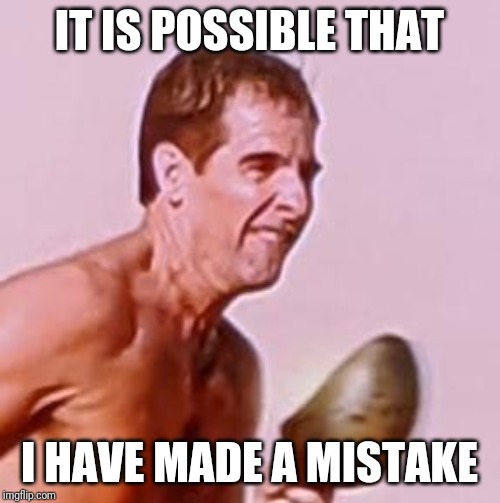 Send your questions, comments, or money to feedback@itsgotstartrek.com, follow us @ItsGotStarTrek on Twitter and Instagram, and bookmark www.itsgotstartrek.com because bookmarking is still a thing it seems.