Things are getting down to the wire as JL and the gang encounter a rascally band of 1980's-themed androids. With Jesse on an away mission, Dan and Patrick fumble their way through ruminations on the nature of identity, the somewhat bizarre Star Trek tradition of pretending colleagues didn't murder people, and who we think might show up if Sutra and A.I. Soong manage to activate that beacon! We very much hope you enjoy this completely ridiculous 17th episode of It's Got Star Trek!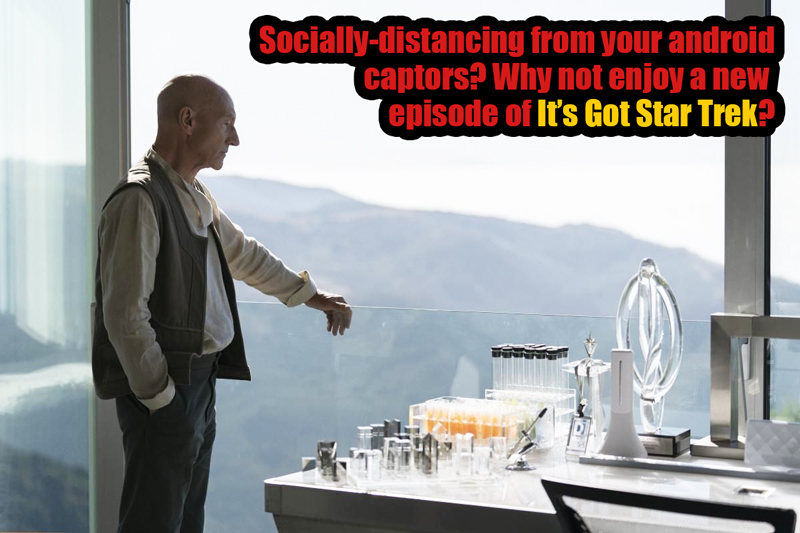 Audio Clip from That Mitchell and Webb Look.

Subscribe to the It's Got Star Trek Podcast on Apple Podcasts, Google Play, Spotify, Stitcher, Overcast, YouTube, or whichever clever podcast app you are most fond of.
Note that this and all episodes of the It's Got Star Trek podcast contain explicit language and, frankly, an unnecessary amount of offensive content, so the show is intended only for adults and really really cool kids.
Please utilize one of the following options if you have an interest in contacting your hosts:
Email us at feedback@itsgotstartrek.com
Twitter us @ItsGotStarTrek
Instagramaphone us @ItsGotStarTrek
Facebookify us @ItsGotStarTrek
Telephone us at 202-456-1414
You can also visit www.itsgotstartrek.com and leave a comment or head on over to the It's Got Everything subreddit to join the discussion. Don't say we didn't give you options here!